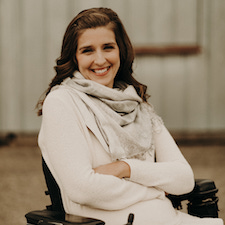 Tasha Schuh
"I almost gave up hope. I nearly succumbed to a life far below my potential.
But I pushed through a life-changing theater accident (fell through a trapdoor) that left me paralyzed from the chest down and created a vibrant, fulfilling life.
I am a survivor, a believer, and a fighter.
And because my accident happened at the age of 16, I've dedicated my life to helping youth navigate struggles. I've poured every ounce of my pain and joy into this mission.
I travel across the country, speaking to schools and at youth conferences, imparting my message of hope and resilience. I inspire and challenge my listeners to overcome and persevere, no matter what life throws at them.
The importance of this message became painfully clear in 2014, when a close friend lost her son to suicide. Logan was only 14 years old. My PITCrew Concept and this curriculum are a pledge to Logan which gives youth a voice to reach out, ask for help, and know that there is hope."
~Tasha Schuh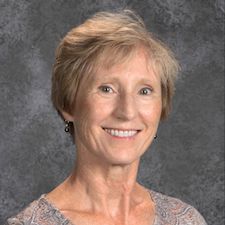 Lead Writer for Tasha Schuh Inspirations LLC and retired English Language Arts Teacher, grades 7-12. Bachelor's degree, University of Wisconsin-Stevens Point, M.S.Ed., St. Mary's University of Minnesota.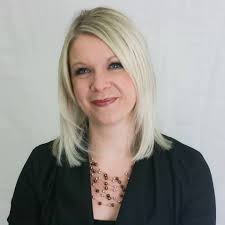 Licensed Professional Counselor – IT, M.S. Clinical Mental Health Counseling, University of Wisconsin – Stout, Owner, Happy Apple Therapy Center.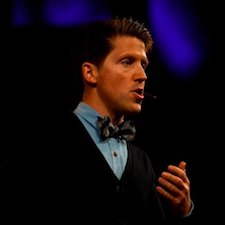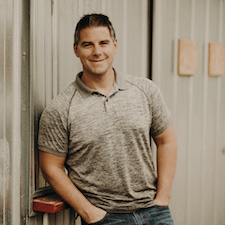 Manager, Tasha Schuh Inspirations, LLC and Tasha's husband. Bachelor's degree from University of Michigan - Dearborn; 12 years as a Broadcast Meteorologist.
Bachelor's degree in International Marketing. Founder/Owner of her Digital Marketing Agency called Bare Bones Marketing LLC, Katharina brought 25+ years of marketing knowledge to the curriculum, including experiences in Germany, Switzerland, and the United States.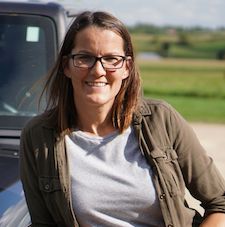 Logan's mom, and facilitator of "Group For Youth Affected By Suicide," ages 7-18, Red Wing, MN, with local updates found on Facebook. Emmy also is an active member of the American Foundation for Suicide Prevention.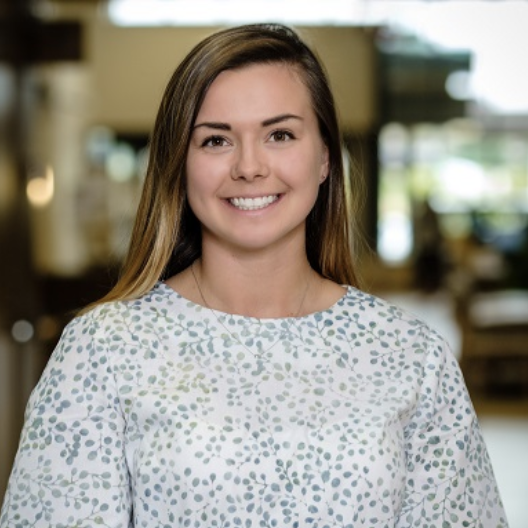 Child and Adolescent Therapist, Licensed Professional Counselor, Western Wisconsin Health Bachelors of Science in Vocational Rehabilitation and a Master's of Science in Clinical Mental health Counseling both from UW-Stout.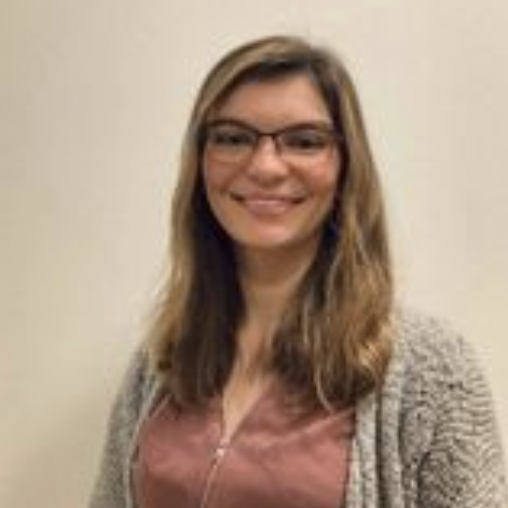 B.S. Psychology - Human Services, University of Wisconsin - Stevens Point, M.S. Clinical Mental Health Counseling Student, University of Wisconsin - Stout.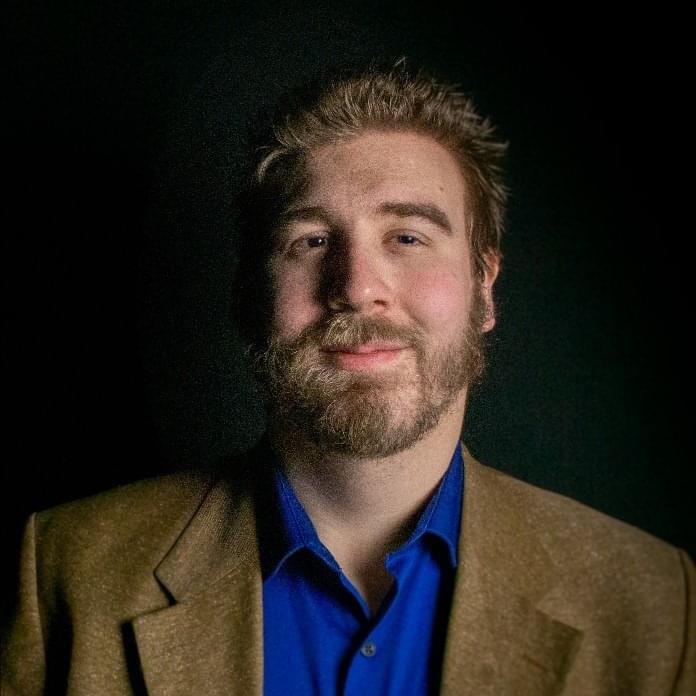 Graphic designer for curriculum. Creator, Designer & Entrepreneur. Music For All Kids program director. DayDreamers Artist Management & Booking.
Sarah Brower, M.A. - Special Education, Augsburg College, Ed. Specialist-Education Administration, Minnesota-State Mankato
Jill Johnson - Associate Director for Change Inc., a Twin Cities community-based organization that provides quality education, mental and emotional support services, and addresses "the challenges of systemic poverty and racism that prevent Twin Cities families from achieving their full potential." Jill's education and training include a Bachelor's in Music and Mass Communication from UW-Eau Clarie and a Graduate Certificate in Nonprofit Management from Harvard Extension School.
Terry Ostergaard - Retired Sixth Grade Teacher, Bachelor's degree and M.S.Ed. degree, University of Wisconsin - River Falls.
Paul McGinnis - MD, FAAFP, Family Medicine Physician, 32 years primary care clinical practice in Hudson, WI, past Associate Clinical Professor of Medicine, Department of Family and Community Medicine University of Minnesota School of Medicine, Past Senior Clinical Research Fellow, HealthPartners Institute
Janet Anderson - Certified Elementary Teacher, School District of Osceola, Bachelor's degree in Elementary Education, UW-River Falls, M.S.Ed. Professional Learning Community, UW-LaCrosse.
Melinda Casper - Special Education Coordinator, Ellsworth Community School District; M.S.E. Special Education, University of Wisconsin-Oshkosh; Bachelor's degree in Communicative Disorders, University of Wisconsin-River Falls; Cross-Categorical Special Education (MC-EA, EA-A).
Katie Dilse - International Conference Speaker; Bachelor's degree, North Dakota State University.
Andrea Gribble - Founder and Social Media Storyteller, #SocialSchool4EDU; Bachelor's degree in Chemistry with a Business Emphasis, MBA University of Wisconsin - Eau Claire.
Renee Helgeson - Science Instructor and Academic Team Leader, Ellsworth Community School District; Bachelor's degree, Broad Field Science with emphasis in Biology and Geology, University of Wisconsin-River Falls; M.S.Ed. Education and Professional Development.
Tracy Klein - School Counselor and PITCrew advisor at St. Croix Central High School; Master's in School Counseling.
Cregg Kuri - Licensed Professional Counselor, Milwaukee, WI.
Kelly Kyllo - School Counselor at Ellsworth Middle School, Ellsworth Community School District, Master's in K-12 School Counseling.
Ashlee Lindvall - Owner and Founder, Ashlee Lundvall, LLC; Motivational Speaker for Outdoor Events and Disability Awareness; Bachelor's degree in Public Affairs, M.A. in Biblical Counseling.
Cole Nelson - Wise Ink Creative Publishing, professional editor.
Clint Pardoe - Communication Professor turned Business Coach, co-facilitator with Josh Shipp, Clint was a catalyst for getting this curriculum started.
Dan Lipman - Owner / Producer / Director of VideoMyStory since 2005, producing upbeat inspiring online marketing and educational videos that help clients bring positivity to their organizations and followers.
Emily Rae Schutte - Bachelor's degree in Print Journalism and MBA, specializing in content marketing and social media management. She launched her business, Emily Writes LLC, in 2019. 
Chuck Ladd - BSBA (Marketing), MBA, CPA. Extensive education and professional experience in business including years of university teaching at the Masters' level and management consulting. Active in Rotary at both club and district levels for thirty years.
Angie Payden - B.S. Marquette University. University of Massachusetts School of Medicine. Mindfulness-Based Stress Reduction Instructor. Mindfulness-Based Sobriety Coach. President - NAMI St. Croix Valley. Zero Suicide Initiative Lived Experience Designee.
Eyuel Terefe - MD Outpatient Psychiatrist at Western Wisconsin Health.
Sheila Durden - Learning & Development Layout and Marketing Collateral Designer; Bachelor's degree in Chemistry, Spelman College; Sheila is Founder and Owner, SDurdenCreatives.
Mary and Mitch Theilig - Technical content and editing support.
CDC, NAMI, MentalHealth.gov, AFSP (American Foundation for Suicide Prevention).
Ellsworth Middle School - Tasha used curriculum materials/activities in her breakout sessions with students from these and other schools where she has spoken.
Google Survey - sent to 100 schools for feedback regarding their needs for mental and emotional health education and suicide awareness.
Pilot Schools - Spring Valley Middle School, Abbotsford Middle and High Schools, St. Croix Central Middle and High Schools, Somerset Middle School, New Auburn Middle School.
Riverside Captioning Company - Provided Closed captioning for all Impact Videos, Headquarters: Hudson, WI.
Teachable - an accredited education based web design for easy navigation and downloading materials.